INTERIOR COLOR PINK – WHERE AND HOW
Color is one of the most powerful design tools, as in a fraction of a second colors can speak volumes. Without saying a single word, they can instantly set a mood, convey an emotion, invoke a physiological reaction or inspire people to take action.
In my series of Interior colors, in which I hope to demystify a bit the color psychology and the adequate use of color in our homes, I talked already previously about orange, red, grey and white.
You can check out the previous parts of this series by clicking on the images below:
This month PINK will be our color:
Pink is basically composed of red and white, and can come in a huge variety of shades. The intensity of this color reaches from the softest and lightest pale pink (so in fashion now!) to the brightest and most intense Magenta/Fuchsia (equally fashionable this year!)
To the red and white base, yellows or blues can be added and the effects of this color mix will change dramatically: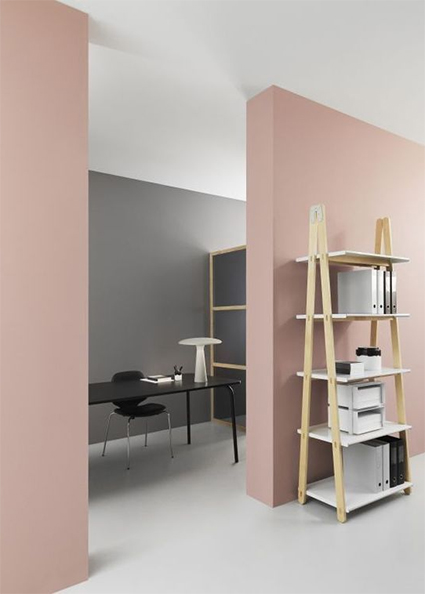 Skin color for example is a very pale pink color, with a slight yellowish touch that has sensual and sexual connotations. It gives a lacking feeling of passion and energy.
Rose pink (pure red and white mixture) is the universal color of love. It is mature, feminine and intuitive.
10 words that describe the color psychology of pink the best:

Romantic + feminine + loving + caring + comforting + calming + sweet + childish + positive + playful
The color pink shows tenderness and kindness from its empathetic and sensitive nature, as it represents the sweet and innocent in children and our inner child. It tones down the physical passion from the red color and replaces it with a gentle and loving energy. It gives the feeling that everything will be okay, just as in the saying "everything is rosy". It may also indicate good health and success.
The pink color has a calming effect on our emotional energies and can relieve feelings of anger, aggression and neglect. There are studies confirming that high amounts of pink color can have a calming effect on the nerves. Pink has successfully treated violent and aggressive prisoners by placing them in rooms with pink walls over a certain period of time. Overexposure to the color may have the opposite effect though.
But what does all this mean in respect to the interiors of your home?
Pink can work very well in bed rooms, as it can be peaceful and comforting.
… A hot fuchsia can introduce passion.
It works also very well in living rooms, however in order not to appear to be very girlie and sickly sweet, you should combine it with more sophisticated colors, such as charcoal, dark blue, dark green or black.
This season however a new and for most people very daring trend has hit interior magazines: "multi color drama"! It looks fantastic in pictures, however I am not sure how many of us will open our door for this trend! May be we need just a bit more time to digest it? Read all about this and other interior trends for 2018 in my post: "2018 Interior Trends you will either love or hate".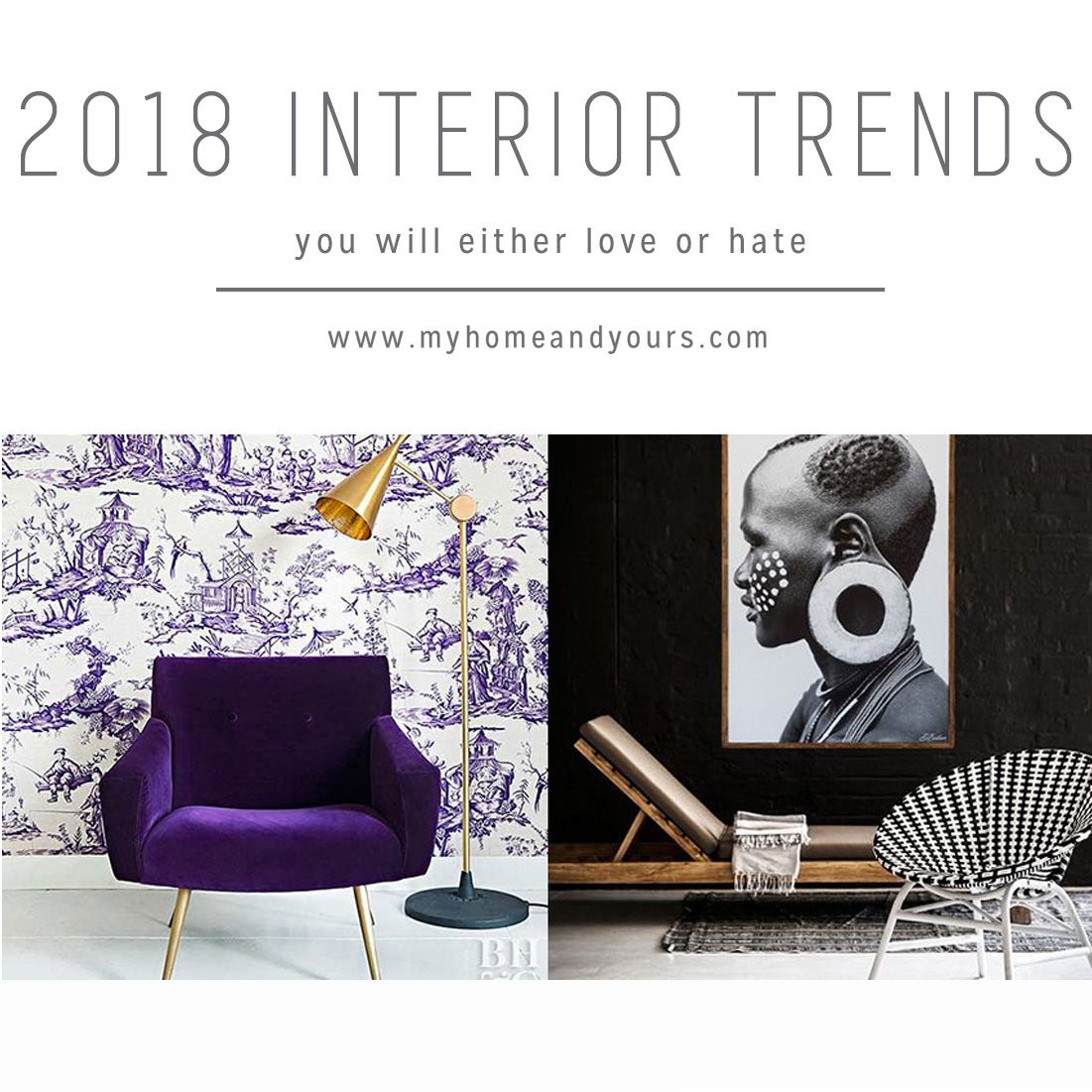 To the contrary Pale pink has made it´s way into our homes and hearts in no time and …
… has reached even our kitchens and bathrooms, which have been softened up with this comforting trend color!
As a general rule don´t over due the amount of pink you are going to use, balance it well!
And away from trends and fashion, please keep the above in mind as an inspirational guide only and always tap into your own mind, spirit and needs. Feel there how you react to each color from the inside and go for what feels right for you.
Please remember, all of My Home and Yours cushions are now available in 10 colors, including a beautiful pale pink and a bright and happy fuchsia, which could just as well wear your own words.