Hi, I´m Anika Schmitt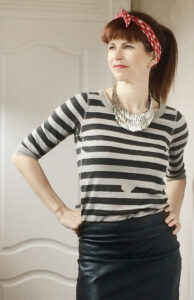 I'm a happy designer and mum, creating matching handprinted custom aprons for you to gift & enjoy. 
Make your friends & loved ones feel
Make your friends & loved ones feel
Unique hand printed and personalised designs that speak for themselves!
With these matching handprinted custom aprons, you definitely will cook together in style.
These gifts will captivate the recipient in an original way and ensure that your intentions will be present day by day.
All of my already created designs can be personalised for you, with names, dates, lyrics or whatever you want. And if none of them matches your idea, you can always send me your own text and I'll make sure that your personal message will touch the heart of whoever you want.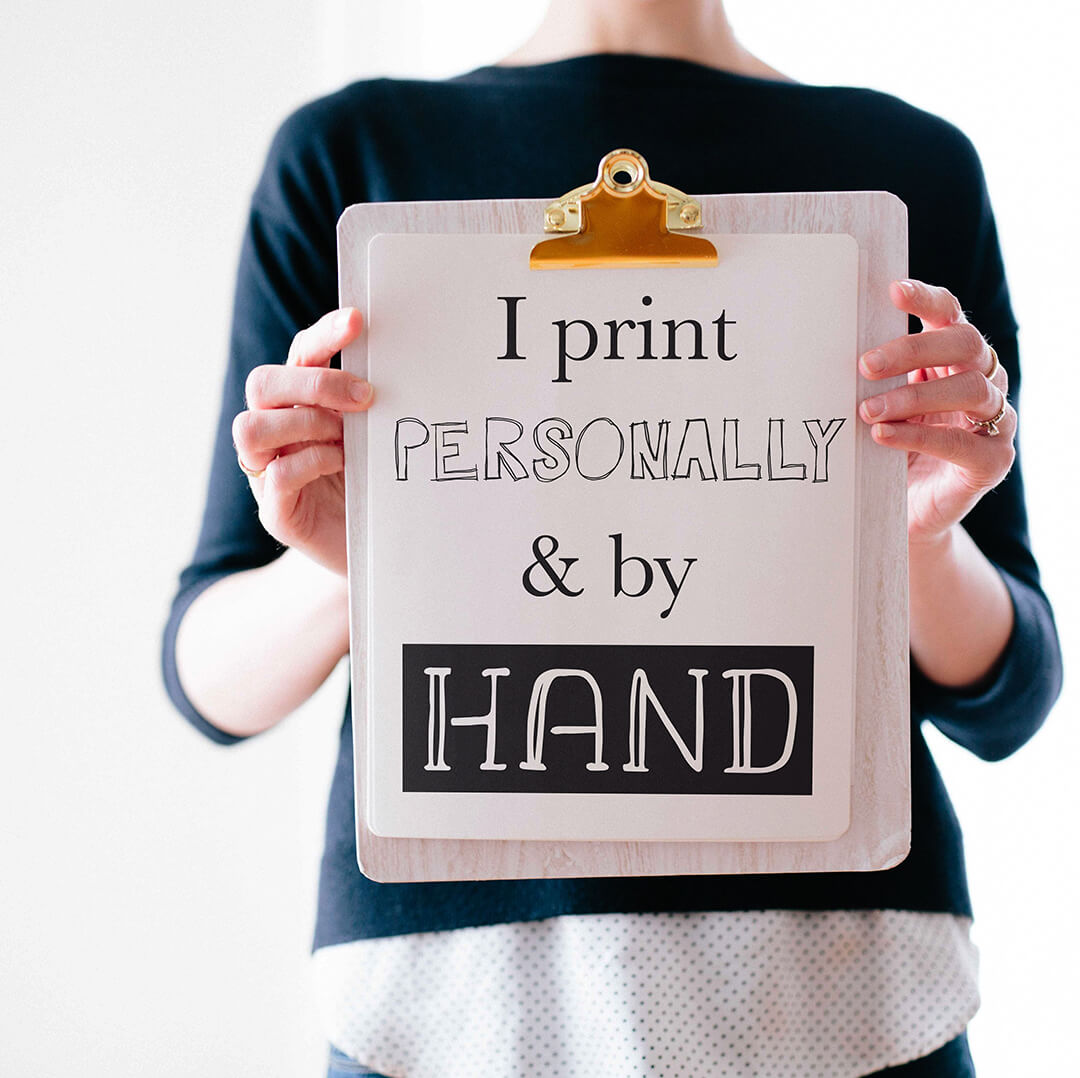 Before printing, you'll receive a graphic proof for your confirmation.
TODDLER & TEEN aprons will GROW WITH your kids, as I add a double seem which you can easily unstitch.

I am creating
and selling
HANDMADE gifts
via
I got this for my wife and 3 kids.
Anika made custom aprons for our backyard wedding. They were absolutely perfect – the material is high quality, soft, and roomy. Cooking our wedding dinner in these aprons made our day! Anika's skill was only outshone by her cheerful, warm communication. Highly recommend!
Amazing shop, thank you so much Anika for the bespoke design and for your amazing service. The apron arrived on the day I needed it and my wife absolutely loves it, great design and quality 🙂 Thank you again.
I absolutely loved these matching aprons I bought for my husband and my daughter, they're so cute in person and Anika is a delight.