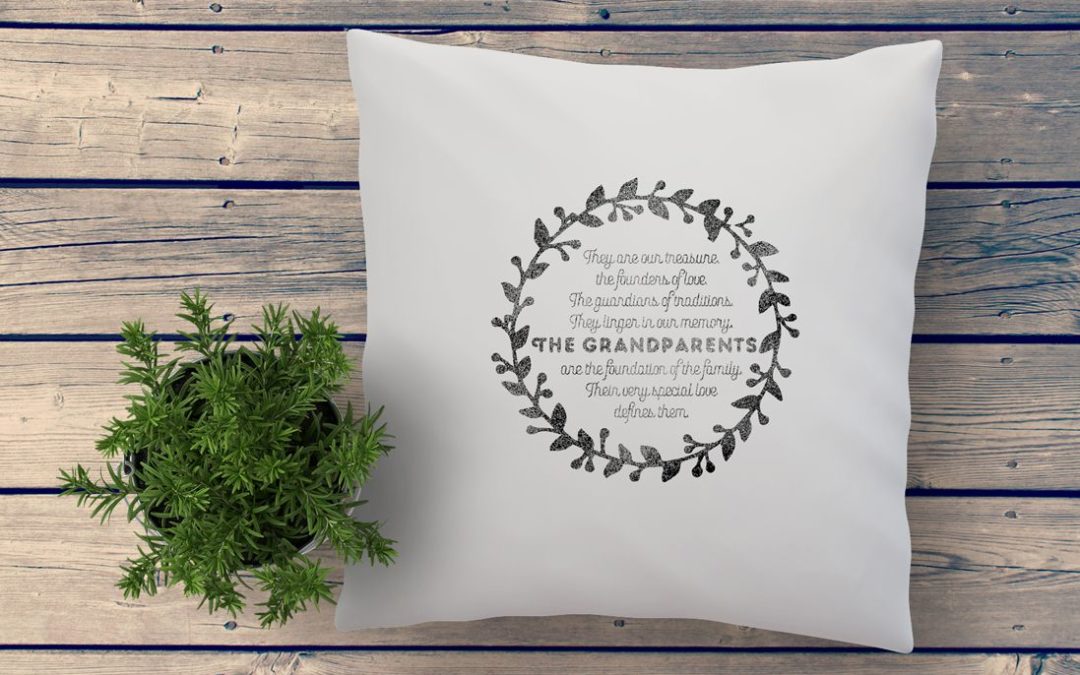 And while we might just be busy getting our little ones prepared for their start of school, Grandparents day is just around the corner! 10.September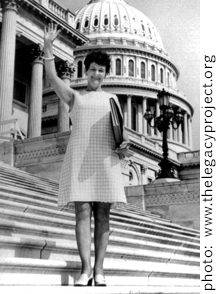 What is this day all about?
Well, it was initiated back in 1970 by Marian Mc Quade, a housewife from Virginia, US. She and her husband had 15 children, 43 grandchildren, 10 great-grandchildren, and one great-great grandchild. Not bad at all!!! A family reunion might require an approx. 80+ seat table! I really wouldn´t get my head around it I guess. haha
Anyway this lady, you can see her here in a picture, got her idea eventually approved by the White House and proclaimed its purpose: 
– To honor grandparents.

– To give grandparents an opportunity to show love for their children's children.

– To help children become aware of the strength, information and guidance older people can offer.
I personally have to thank my own grandmother for having shown me so many things, actually even my profession has its origin in her teachings and many skills and ways to see life.
You probably have your own special memories of your own grandparents! So I believe it is just fair to help our kids to honor theirs and for your parents to receive the message of appreciation.
In the mean time you have until 8.Sept to make use of
a fantastic 50% OFF
of this special Grandparents cushion, which will surely provoke their heart to warm and may be even some tears of emotion to roll down. If you want, for this occasion you can even
add their names or a date
totally FREE of charge!

 
There are 9 fabric colors to choose from.
To let them know your love and apreciation, click here and use code:
GRANDPARENTS50
For more updates and goodies follow us on: